ABOUT – BRIAN
Owner, Wellness Consultant, Fitness Coach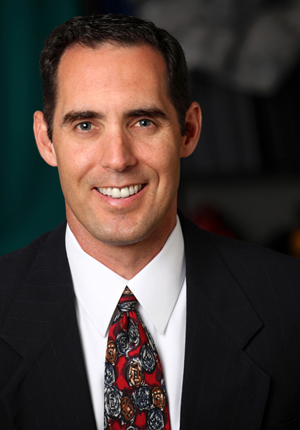 I learned about an active lifestyle at a very young age from my parents.  As I was growing up, I was given many opportunities to explore outdoor activities such as hiking, skiing, and cycling as well as countless team and individual sports.  These physical activities placed demands on my body that over the years have kept me healthy as well as fueled my curiosity for adventure.
From those early days, my philosophy has evolved to "Life is too short not to be enjoyed."   Maintaining a balanced lifestyle allows me to push myself further and explore new challenges.  With those thoughts in mind, I have had the opportunity to explore many corners of this world, from the high passes in Nepal to the depths of the Great Barrier Reef in Australia, to the safari lands in Africa.  The experiences of seeing these great lands and meeting the fabulous people in each region helped to shape my perspective on what true happiness is about.
Since my indoctrination began early in life, you can say that being active and healthy is Second Nature to me.  So I started Second Nature Wellness Consulting to share my passion for health and fitness with others.   For life to be truly enjoyed, one needs to be healthy and pain-free both physically and mentally.  By teaching healthy habits as a lifestyle, people can achieve the balance of mind, body, and spirit that will ultimately lead them to reach their full potential as an individual. Let's all smile and laugh as we enjoy this journey called life!
Education and Experience
BS Business, University of Colorado
Previously employed in Banking, High Tech, Manufacturing, Education, Fitness
Certified Personal Trainer – National Strength and Conditioning Association
Passions
Travel, outdoor activities such as backpacking, skiing, cycling, running, hiking, and photography